Ghada Alatrash
Your Liberal Candidate For
Calgary Signal Hill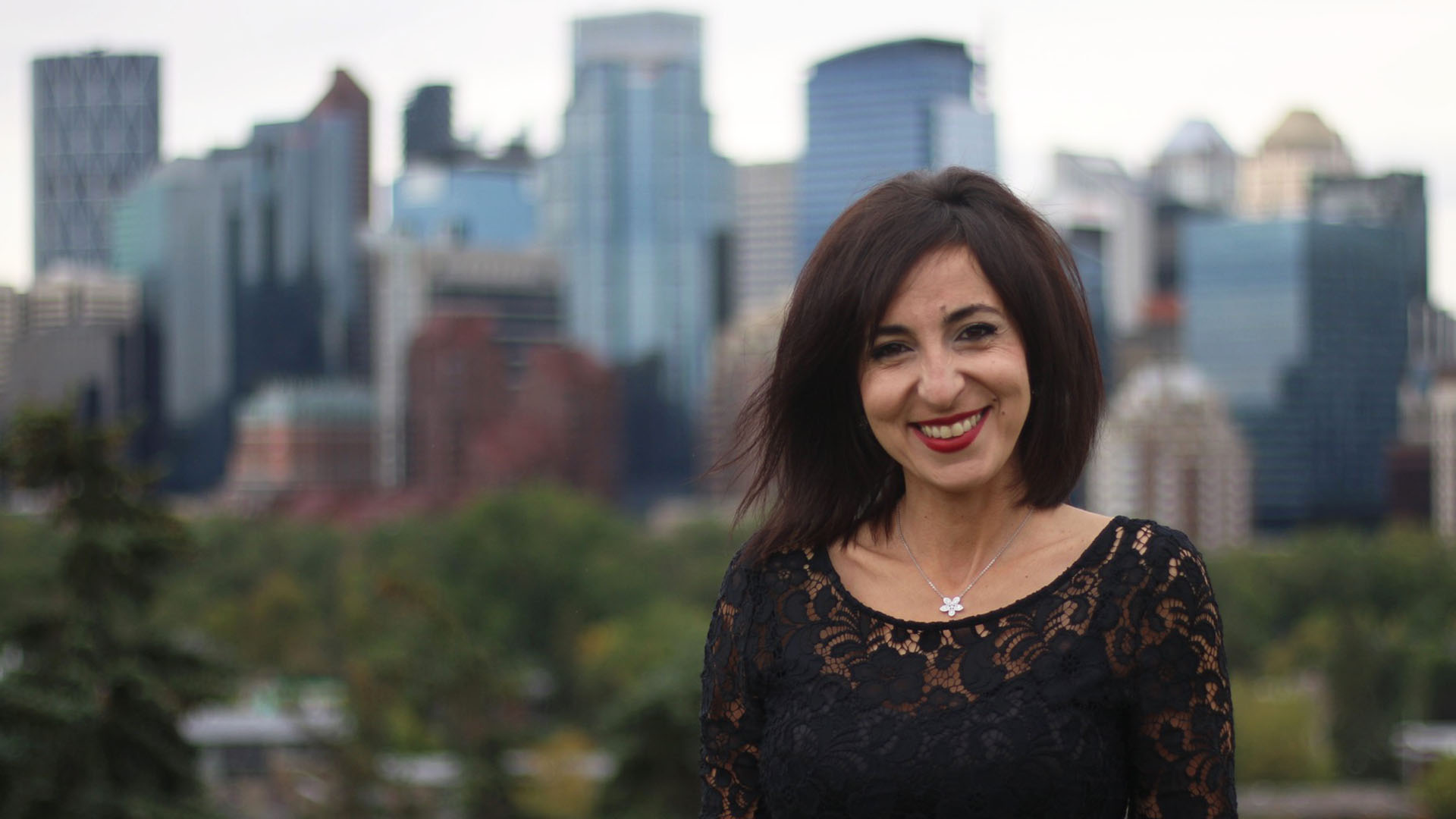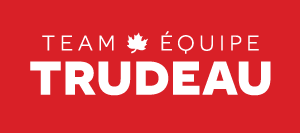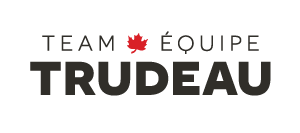 Ghada Alatrash, working hard for you in

Calgary Signal Hill
Ghada Alatrash is an effective leader in our community with years of experience in education, women's leadership, and community service. She holds a PhD in Educational Research from the University of Calgary and is currently teaching at Mount Royal University.
Ghada is committed to growing the economy and protecting our environment at the same time. She understands the financial challenges of today's families and the importance of creating new jobs in our communities. She is also devoted to issues of diversity and inclusion in our society.
Ghada has lived and understands the struggles of new immigrants to Canada and continues to foster bridges of understanding across our communities. She is dedicated to social justice and helping make the world a safe place for her three children and future generations.
Ghada has been recognized as the Paul Harris Fellow Award recipient by the Rotary Foundation of Rotary International. She is also the recipient of the provincial Queen Elizabeth II Doctoral Scholarship for her research on the Syrian Diaspora in Canada. She is a Globe and Mail opinion columnist, is the author of Stripped to the Bone: Portraits of Syrian Women, and a TEDx speaker.
Calgary Signal Hill needs a passionate and dedicated representative. Ghada Alatrash is all of these things and more.
Donate to Ghada's Campaign